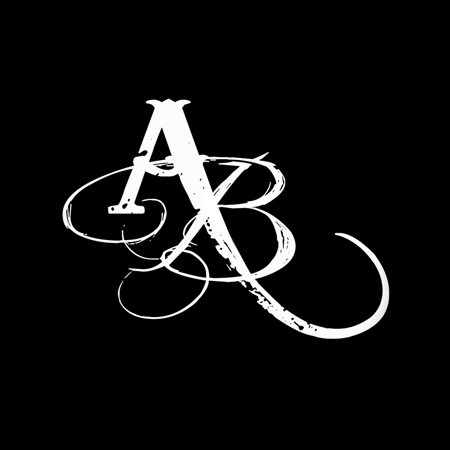 Anne Barclay is a designer with background and training in woven textiles (achieving a first class honours degree from Central St. Martins, University of the Arts, London). Her Masters Degree explored the relationship between family, clothing and the disclosed/undisclosed self. Previously she has sold hand woven and natural dyed textiles internationally and at prestigious high end craft / maker fairs in the UK such as Chelsea Crafts Fair, Art in Action and Artisan (in Edinburgh).
In 2011, encouraged by family and friends she founded Anne Barclay Tailored. The venture would turn her life long fascination with clothing into a commodity allowing her to share her vision.


Her work has previously been described as 'subtle' and 'with a refined aesthetic' and lurks somewhat on the dark side, whether she is working in woven textiles or clothing design, she addresses the connection and nuance between these areas.


Anne has a lifelong passion for historical costume and textiles, and brings a particular sensitivity to the character of the materials and the way they respond to being worn.


Influences include a delicious melting pot of Charles Dickens, Jane Austen and Edgar Allan Poe. Her heroes include; McQueen, Westwood, and Yamamoto. She is in awe of the theatricality, visceral, palpable, unctuous-ness and dark vision of Tim Burton, Guillermo Del Torro and the Brothers Quay.


Kim Barclay is very good at making overly milky tea and is Anne's accomplice and silent partner in crime currently responsible for the photography and general image alchemy, behind the scenes.